Minimizes the header of the website and keeps the header at the top when the user scrolls vertically.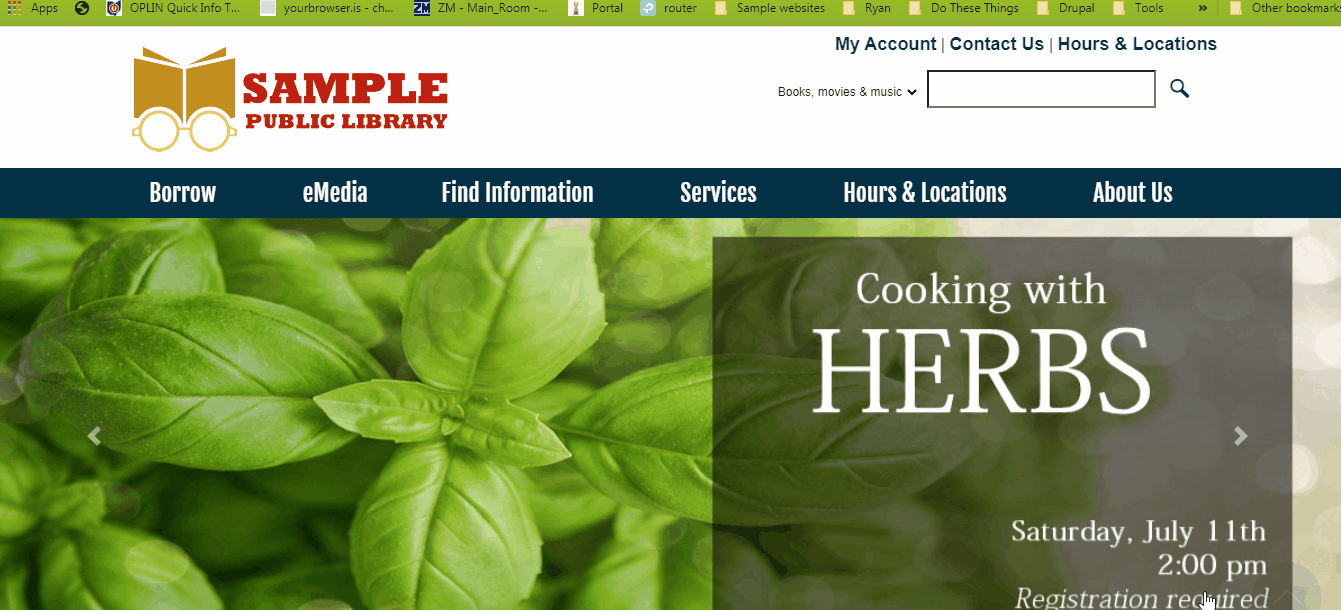 ​
​
**It is strongly (!) recommended that libraries provide OPLIN with an SVG version of their library's logo in order to avoid additional costs.**
Premium: $300.00* Includes security patches and upgrades in perpetuity (no ongoing costs)
*Additional customization costs may be required with this module if your library's logo is not available in a vector format.