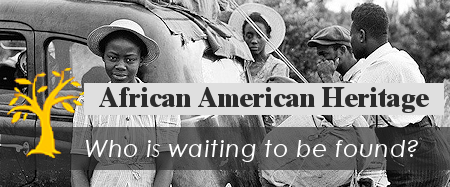 African American Heritage is a digital resource exclusively devoted to African American family history research. This collection was created in partnership with leading African American genealogists and recognized leaders in genealogical information to develop a comprehensive mix of resources, records, and tools specifically pertaining to African Americans. It provides users a dedicated, user-friendly resource that not only brings together records critical to African American family research, but also connects them to a community of research experts, whose mentoring and assistance can frequently be the difference between research success and futility.
Go to African American Heritage now: http://ohioweblibrary.org/db/africanamericanheritage
Quick Start Guides & Tip Sheets
Tutorials and Presentations
Ongoing and Recorded Webinars. These approximately hour-long webinars are conducted by Proquest's training team. Trainings include African American Heritage as well as other Proquest products.
Other Helpful Links